OSI GROUP – World of food solutions
OSI GROUP is over a hundred years old!
The history of OSI GROUP began in 1909, when Otto Kolschowsky set up his family butchers shop, Otto&Sons. In 1955, the company became the first provider of minced beef to cooperate with McDonald's. In 1973, Illinois witnesses the opening of the first production plant dedicated entirely to meeting the needs of rapidly growing McDonald's chain (to see a more detailed overview of OSI GROUP's history, click here).

Today, OSI GROUP is a globally-known company, with over 65 production plants based in 17 countries of Europe, Asia, North America, South America and Australia, employing over 20 thousand people. The company is a producer and provider of fresh, frozen and processed poultry, pork and beef.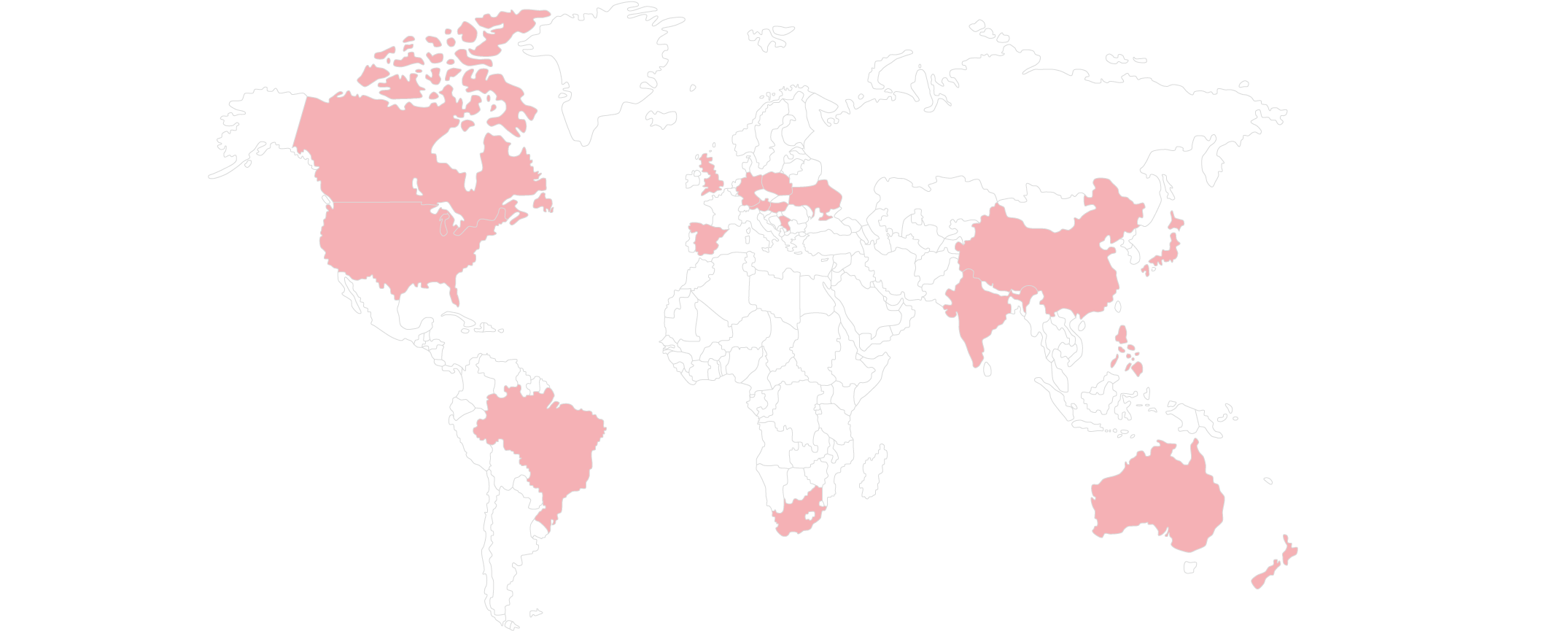 The company's operational range, varied production infrastructure, developed commercial structures, as well as our great experience and possibilities in the field of creating and implementing new products (R&D), enable OSI GROUP to offer customised solutions, making it the leading provider of food products globally.
OSI has been a part of the Polish market since 1992 and its activity revolves around two production plants. OSI POLAND FOODWORKS, which specialises in slaughtering and cutting beef (dolnośląskie voivodship) and OSI FOOD SOLUTIONS POLAND (warmińsko-mazurskie voivodship), which deals with beef processing.